Printing, Copying, and Scanning at the Library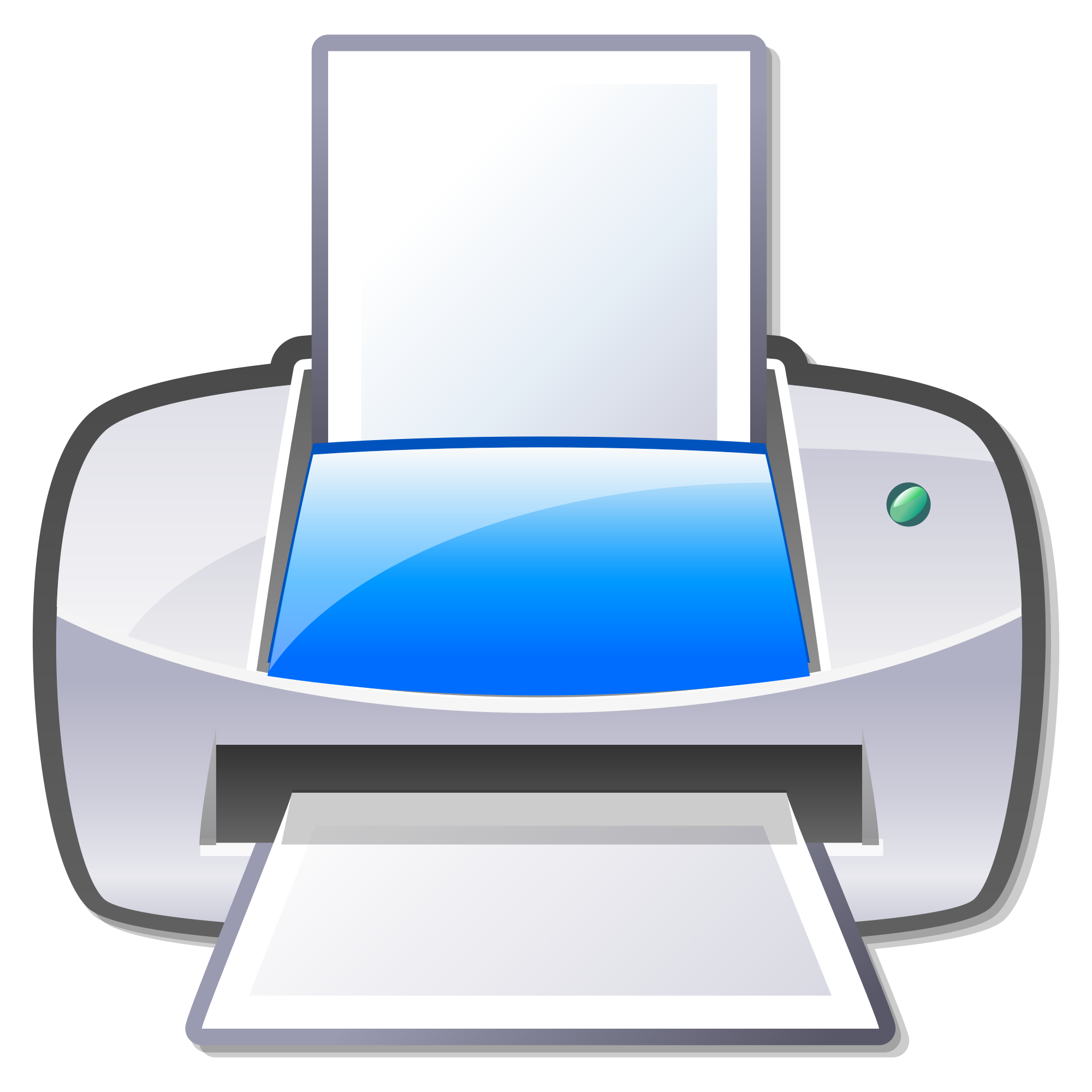 Printing


Printing can be done on all 13 of our patron computers. Please type in your name in the box that appears on your screen when you select a program window's "Print" option.

Printing is $0.10 per page. Please pick up and pay for your prints at the front desk.

Printing can only be done in black and white!

Mobile Printing at the Library


Print a file from anywhere using your computer, tablet, or phone and pick up your prints at the library!
Please visit our Mobile Printing page for more information!
Copying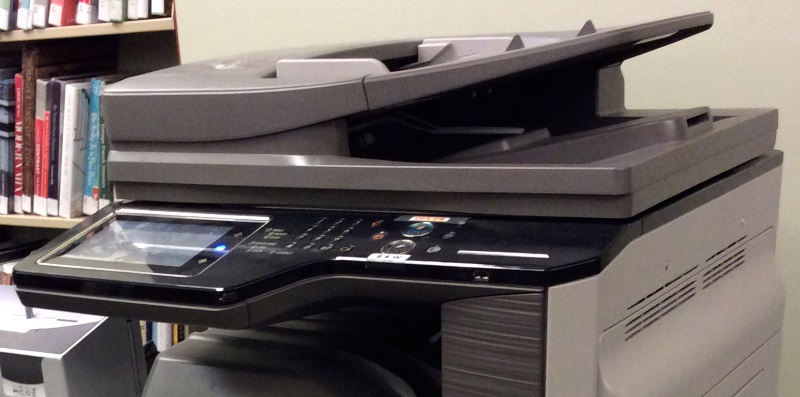 The copier is located by the library's front desk. Please insert money prior to making any copies!

Black and white copies are $0.25 a page.

Color copies are $0.50 a page.

Premium black and white copies, including double sided pages, are $0.50 per page.

Premium color copies, including double sided pages, are $1.00 per page.

Scanning


The copier by the library's front desk will also allow patrons to scan files to a flash drive. Please ask one of our staff members for assistance if you would like something scanned!

Scanning is FREE!