Adult Programs
These library programs are designed for adults and include clubs and other events.


DAYTRIPS & DESTINATIONS ARE BACK!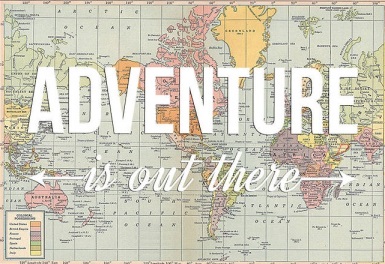 Click on the picture above to view the Spring Schedule!
SPACE IS LIMITED SO SIGN UP TODAY!

JOIN US ON WEDNESDAYS IN APRIL & MAY
FOR OUR MUNCH & LEARNS ADULT PROGRAM SERIES!




Click on the picture above to learn more about these weekly programs!

YOGA AT THE LIBRARY!

INTEGRATED YOGA
Tuesdays from 7PM - 8PM
in Community Center
$5 per class


GENTLE FITNESS
Tuesdays from 11AM - 11:30AM
in Community Center
$3 per class

SEATED YOGA


Thursdays from 11AM - 11:30AM

in Community Center

$3 per class

Tuesday, April 24th

(In Board Room)

Tuesday, April 24th

Thursday, April 26th
Knitting Group
Saturday, May 5th at 11:00am

Stop in and work on projects, learn the basics, meet new friends, discover new ideas, have a great time and enjoy a cup of tea around the fireplace. An instructor will be on hand to help with any projects. If you are brand new to knitting, we have kits that you can borrow to get you started.
Knitters of all skill levels are welcome to attend!
FREE COMPUTER CLASSES @ THE LIBRARY!


Click on the picture to view this month's Computer Class Schedule for Adults!

ADULT BOOK CLUBS

Challenge yourself to read interesting and compelling novels with a great group of readers. We welcome all new members! Please call (412) 833-5585 to register, if you are new to either club.

2018 TEA & MYSTERIES BOOK SCHEDULE 2018 ADULT BOOK DISCUSSION SCHEDULE
Wednesday, May 9th
@ 1:00 PM



Thursday, May 17th

@ 7:00 PM