Donations for the Friends of the Library Fall Book Sale will be accepted until Wednesday, October 14th. Please place donated items in boxes and leave them in the library's entryway, during normal hours of operation!

For more information on items that will be accepted for the Fall Book Sale,
please visit the Friends of the Library website!

South Park Township Library Adventurers Series!

Click the picture to view the trip schedule!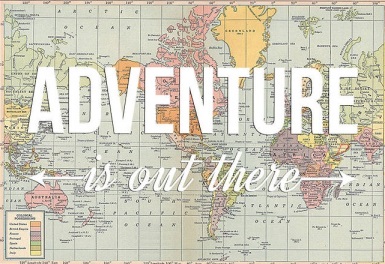 We will be offering monthly day trips and outings to local (and not so local) destinations around the city and outside of the city! The library will arrange the transportation and reservations!

Click on the Picture Below to Access our Online Catalog!



ONLINE CATALOG LOGIN
POPULAR DIGITAL RESOURCES
POPULAR DIGITAL RESOURCES


Wireless Printing is Available at the Library!

Download Print Client for Windows Laptops Here!

Download Print Client for Macintosh Laptops Here!

Click Here If You Need Help With Wireless Printing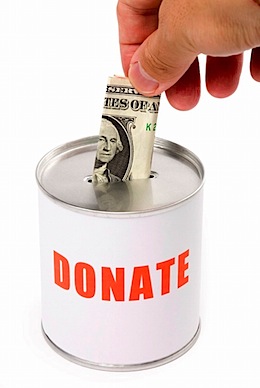 DONATE TO THE SOUTH PARK LIBRARY!

In the past, we have mailed out an Appeal Letter from the Library! If you would like to Donate to the Library, please CLICK HERE to Download our Donation Letter to your Computer!

Patrons can also make an Online Donation to the library by clicking DONATE ONLINE!

Thank you for your Support!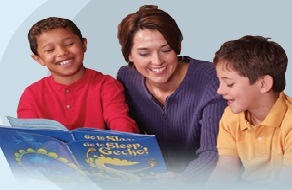 ACCELERATED READER

This is a program that is offered to elementary and middle school students. Click on the image to the left to search for all of the available books for this program.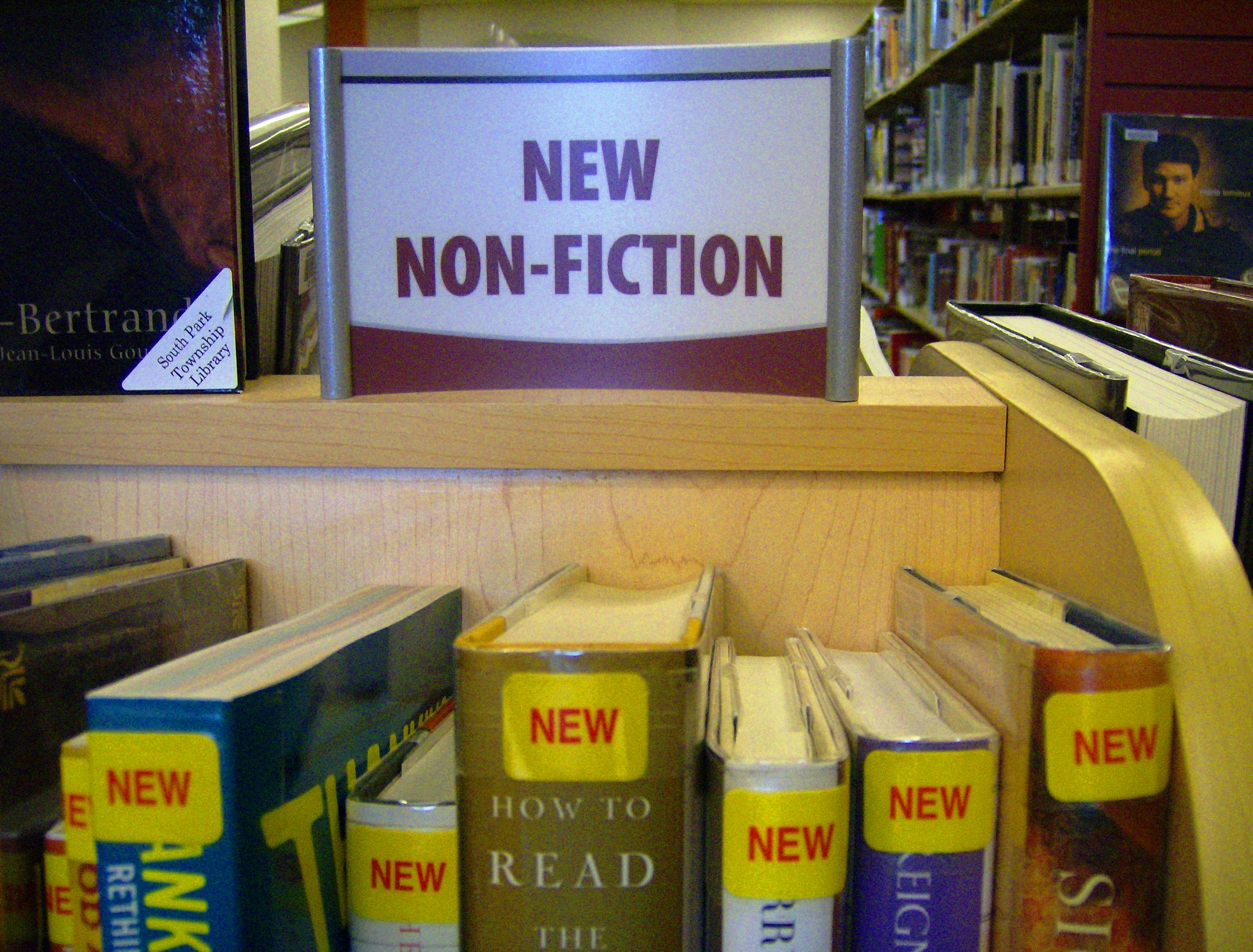 LIBRARY'S NEW RELEASES

Take a look at the latest releases at the South Park Township Library by clicking the picture to the left and then selecting the List that interests you.