2019 Friends of the Library Spring Book Sale!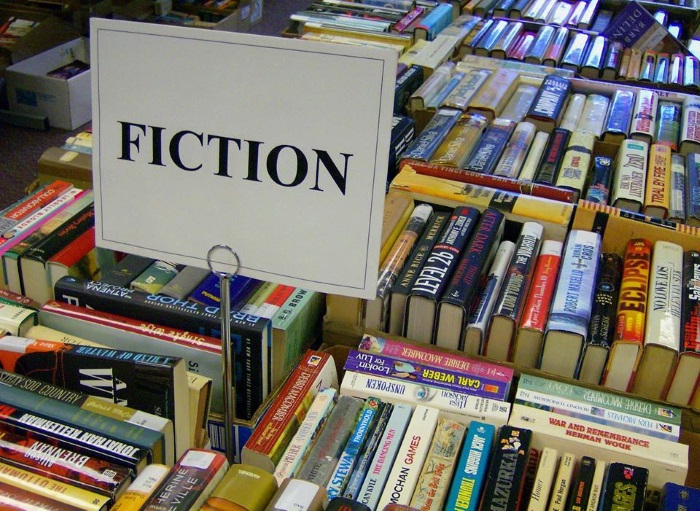 Thursday, April 18th from 6 PM - 8 PM
Friday, April 19th from 10 AM - 7 PM
Saturday, April 20th from 10 AM - 3 PM

It's $5 a bag all day long on Saturday, April 20th, from 10 AM - 3 PM! Bags will be provided by the Friends!

The date the Library will begin to accept Book Sale Items will be Monday, March 25th!
The final day to drop off donated items will be Tuesday, April 16th!
The Friend's annual Spring Book Sale will be held in the South Park Community Center, located at 2575 Brownsville Road, South Park Township, PA 15129.

If you have any of the following items at home, please bring them to the South Park Township Library from March 25th - April 16th: Books (hardback, paperback, school, adult, children's); old records, albums, audio cassettes, CDs, VHS tapes; DVDs, Blu-Ray movies, electronic games, books on tape, games, puzzles, toys, stuffed toys.

Items should be free of dirt, dust and mold. Games and puzzles should have all parts, pieces, etc. and boxes should be taped shut.
Please put all donated sale items IN BOXES for easier storage and leave them in the library's entryway.
All proceeds benefit South Park Township Library!
Please do not donate any jewelry, household items, magazines, encyclopedias, National Geographic, small Reader's Digest books, tax books, business manuals or publications, computer/program manuals/books, disks older than 1 year,or any other flea market/garage sale items! They will not be accepted!

BOOK SALE PRICES:

BOOK PRICES





MUSIC/AUDIO PRICES




MOVIE/VIDEOGAME PRICES




OTHER ITEMS FOR SALE





E-mail: friendssplibrary@yahoo.com
Library Phone: 412-833-5585
Friends Website: www.southparklibrary.org/spfriends.htm